I když je v obchodech k dostání celá řada různě dlouhých, předem nakrimpovaných kroucených dvojlinek, může se stát, že si nevyberete a budete nuceni si jeden takový kabel nakrimpovat samy.
Existují dva standardy, podle kterých se dle barev řadí jednotlivé žíly. První standard je celým názvem TIA/EIA 568A (T568A) a druhý TIA/EIA 568B (T568B).
V České Republice se používá hlavně zapojení dle standardu T568B, ale je možné jednotlivé žíly seřadit i podle standardu T568A. Každopádně bychom měli zvolit ten standard jaký je v síti již použit. Jestliže se jedná o novou instalaci je to zcela na vaší vůli.
Způsoby seřazení žil dle barev:
Dnes již není nutné řešit, jestli použijeme křížené zapojení (jeden konec T568A a druhý T568B) nebo přímé zapojení (oba konce stejné).
Co budeme potřebovat?
Chuť k práci.
Krimpovací kleště
UTP/STP kroucenou dvojlinku (cat5e) provedení: lanko/drát
Koncovky RJ-45 stíněné/nestíněné
Krytky na konektory (Je lepší použít krytky bez bublinky anebo je použít nemusíme.)
Zkoušečku UTP kabelů (Není nutná.)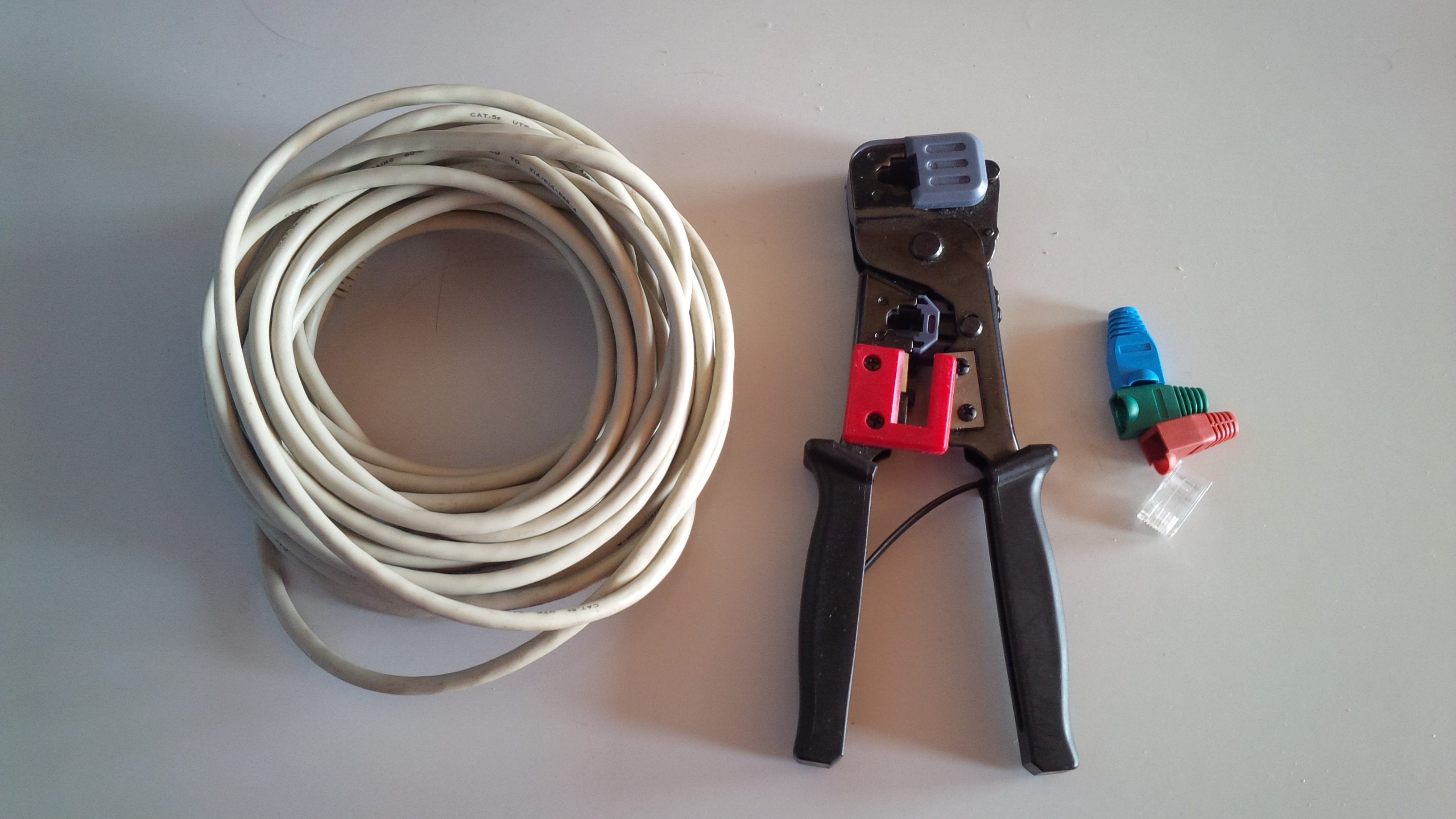 Postup:
Nejdříve si naměříme požadovanou délku kabelu a přidáme k ní dalších 10 – 20 cm, dle vaší libosti. Následně vezmeme do ruky jeden konec kabelu.
Pokud máme kryt konektoru, tak jej nasadíme na kabel a poté kabel oholíme o cca 3 cm izolace. (Pozor na to, abyste moc nepoškodili ochranu jednotlivých žil!).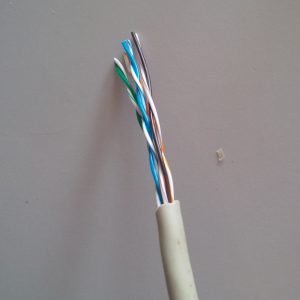 Žíly rozmotáme, narovnáme.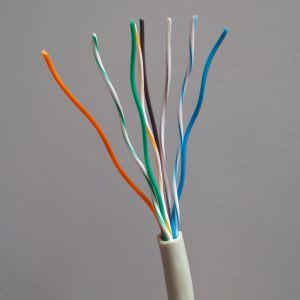 Seřadíme dle barev podle zvoleného standardu. (v návodě T568B)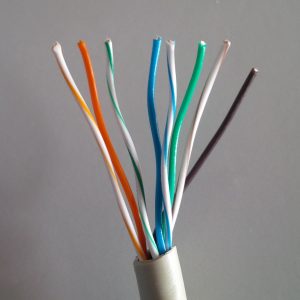 Následně žíly zkrátíme na délku cca 1,5 cm a vsuneme je do konektoru RJ-45.
Izolace kabelu by měla zasahovat až za jazýček umístěný na spodní straně konektoru RJ-45, a to proto, aby se nám konektor z kabelu nestrhl.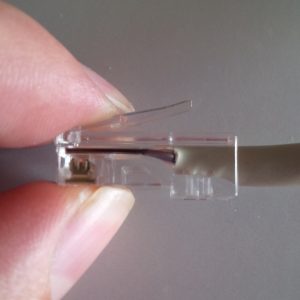 Konektor RJ-45 vložíme do krimpovacích kleští a zamáčkneme. Pokud jsme použili i kryt konektoru, tak jej nasuneme na konektor RJ-45 a máme hotovo. Teď už jen stačí nakrimpovat druhý konec kabelu a můžeme jej otestovat.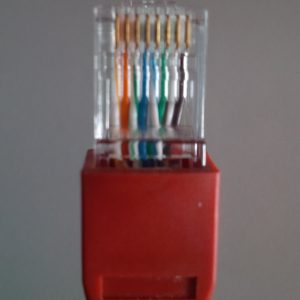 Výsledek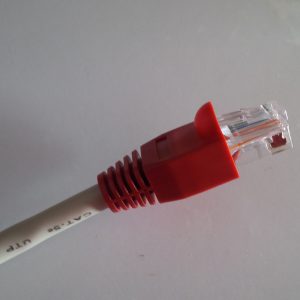 Při větší délce je lepší používat zkoušečku, která je ovšem jinak zbytečná.
Doufám, že Vám návod byl k užitku a budu rád za zpětnou vazbu.
Student CZU, chovatel amazoňana, historik amatér…